Buntús sport is an exciting programme developed to support teachers and childcare practitioners in introducing young people to sport and physical activity.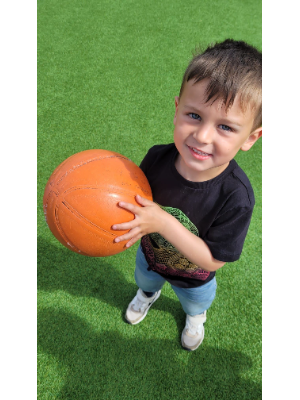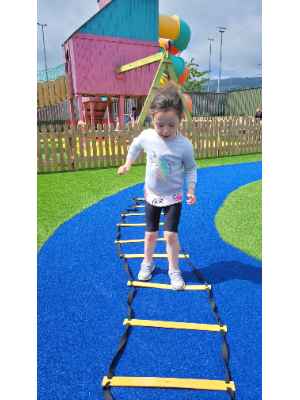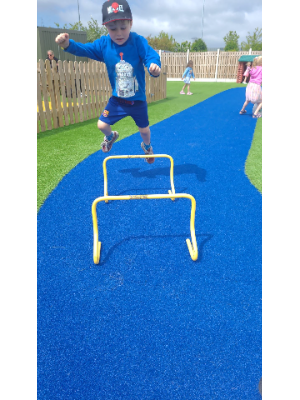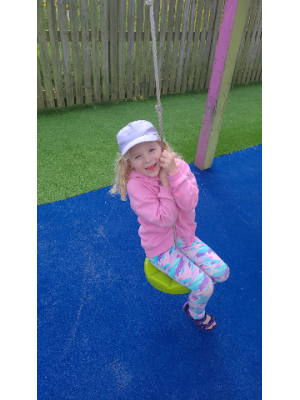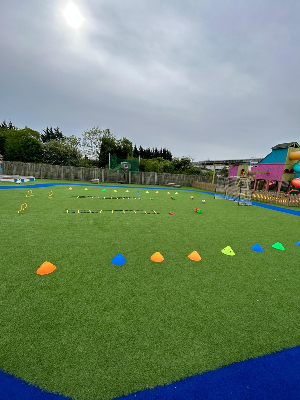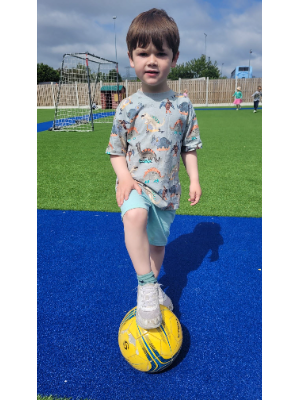 The programmes are rolled out through The Irish Sports Council's network of Local Sports Partnerships which Dimples staff has trained in. The Irish Sports Council recognises the major role that sport can play in the lives of young people.
It is important that an enjoyable multi-sport and non-competitive model is used to introduce our children to sport that will complement and enhance both our
school and community sport programmes. For all Buntús programmes the programme is delivered in a package consisting of 3 components; the equipment, the resource cards and the training. The three key components of the programme are designed to provide easy to understand, and accessible support to give children a fun, but high quality, introduction to sport.
Buntús Start is a comprehensive physical activity programme for children aged between 2-5 years old which is delivered throughout Dimples classes / rooms by the staff.